April 15th marks a day when you can show a little extra care and appreciation for your husband. Why? Because it's Husband Appreciation Day! If you didn't know it was a national holiday, don't stress. We came up with 5 last-minute ideas to celebrate your partner, giving you an excuse to spoil and treat him for the day: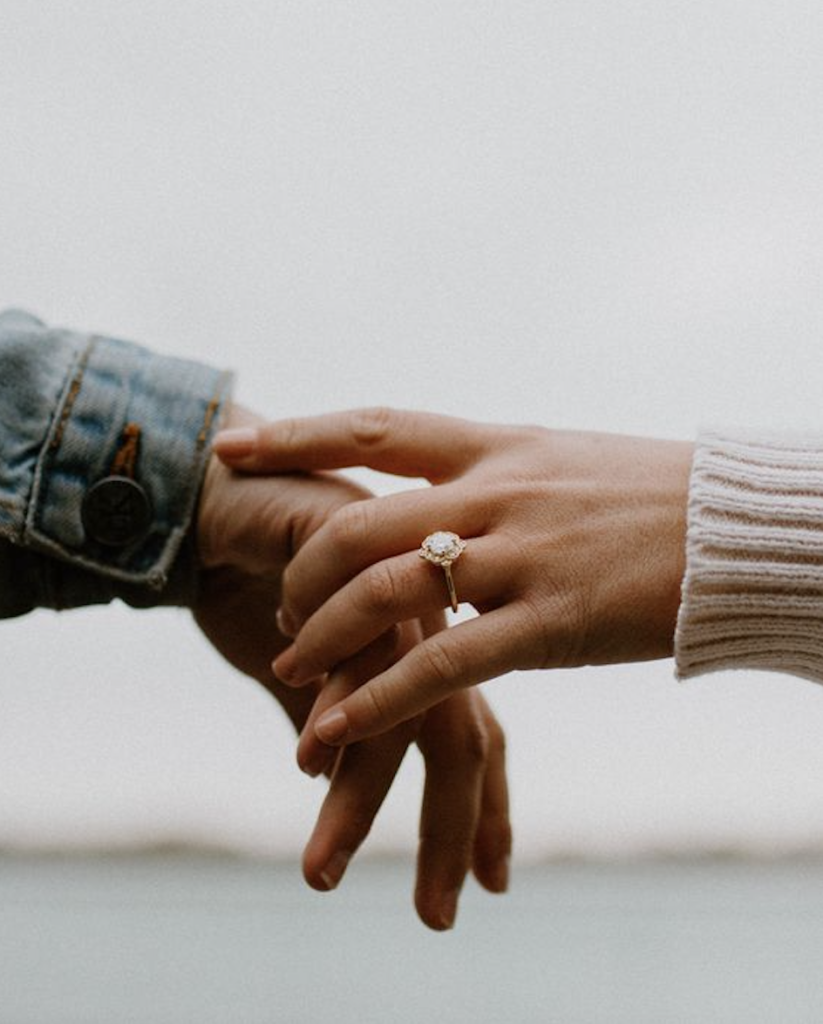 1. "Reasons Why" Love Letters:
Grab some small notes, letters, or cards, and write an appreciation message in each of them. You can talk about qualities you admire in him, memories you share together, or things he does that you appreciate. It can be as simple as "Thank you for always being patient with me" or "I love how you make me laugh". Get creative and just speak from your heart!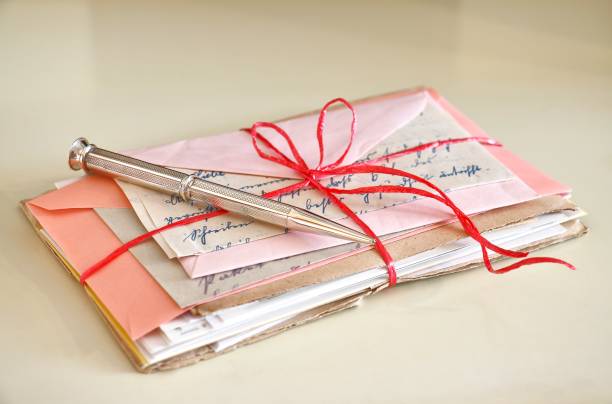 2. Prepare a Home-Cooked Meal:
A great way to surprise your hubby is to cook him a special dinner he will love. Use your favorite recipes or spice up a meal you often eat together to make it your own. This doesn't have to be super fancy, just a more thoughtful and heartfelt meal. You can also choose to just have a night where you cook together. If he loves to cook or if you two do not usually spend time in the kitchen together, this is the perfect opportunity to do so. Between busy schedules and plans, this is an easy way for you two to bond, laugh, and spend more time together. Go the extra mile and gift our Custom Men's Apron to your husband so he can utilize it whenever in the kitchen.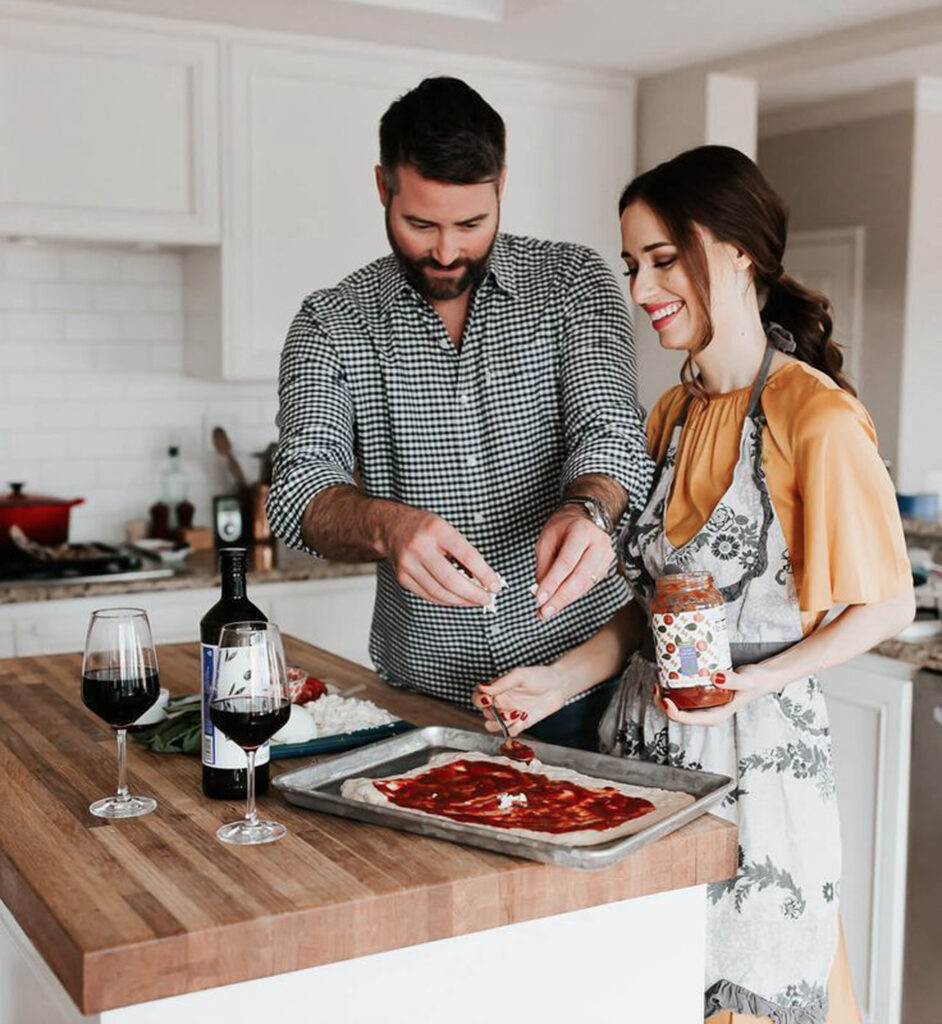 3. Try out His Interests:
Do an activity he loves or is passionate about together. Whether it's a sport or a hobby like playing cards, he will feel so happy you are doing it with him. This shows you are willing to participate and immerse yourself into something he really enjoys. It's also a great way to make some new memories.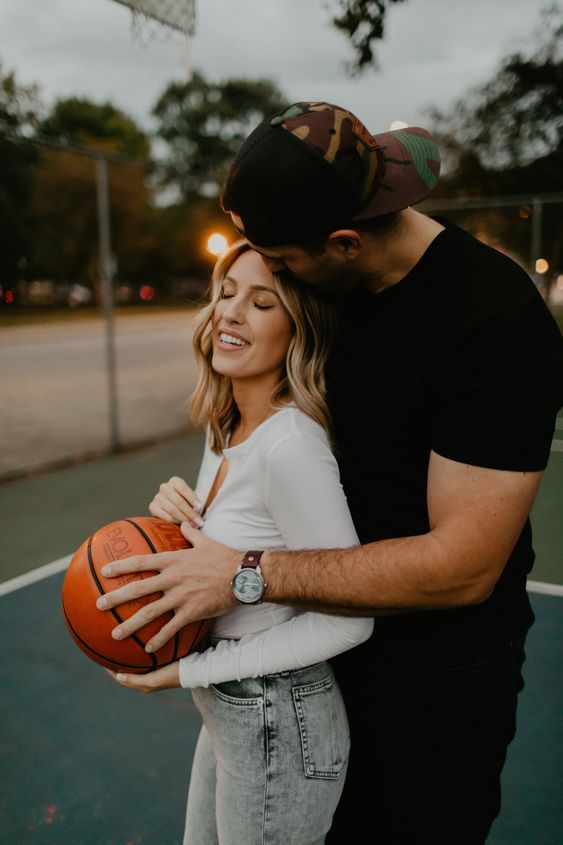 4. Create an Appreciation Basket:
Stop at the store and pick up some of his favorite items or things he uses a lot. This can include his go-to snacks, a new blanket, a gift card to a restaurant he loves, a new book, etc. Not only will he feel so special, but it will show you to listen and pay attention to what he likes.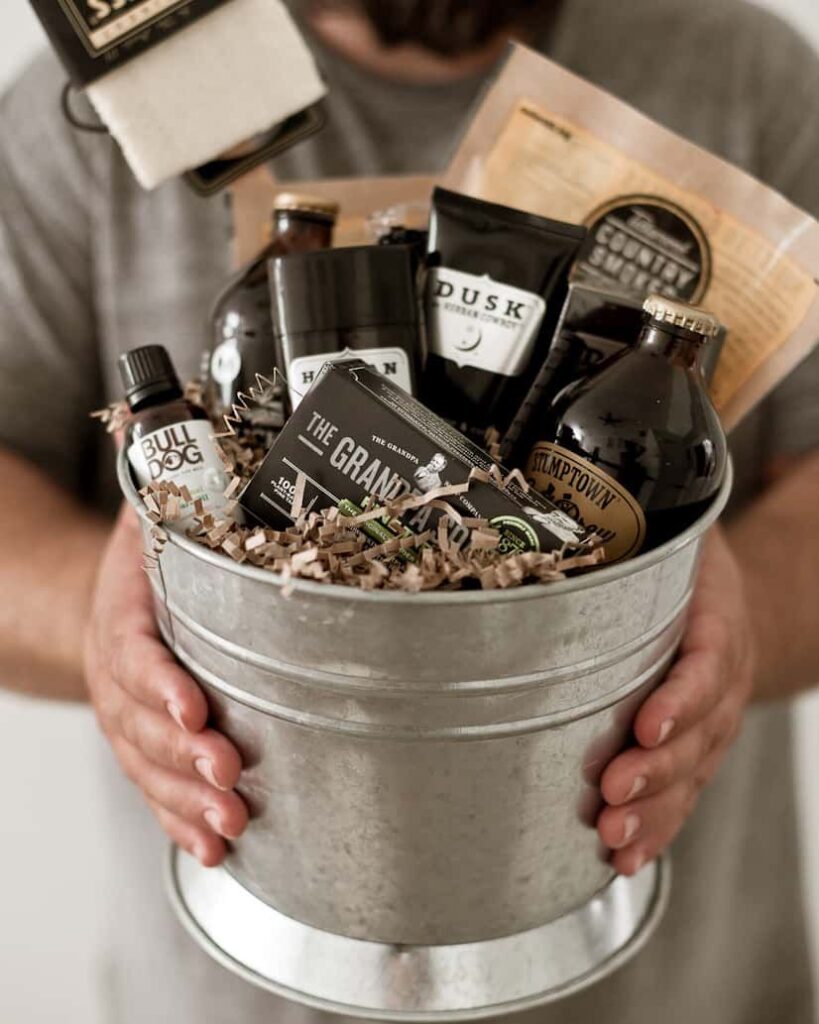 5. Spa Day:
A self-care day is necessary for everyone-including the guys! It's a simple idea to try at home–you can do his skincare, put a facemask on him, give him a massage, etc. This is a great way for him to feel relaxed and de-stressed.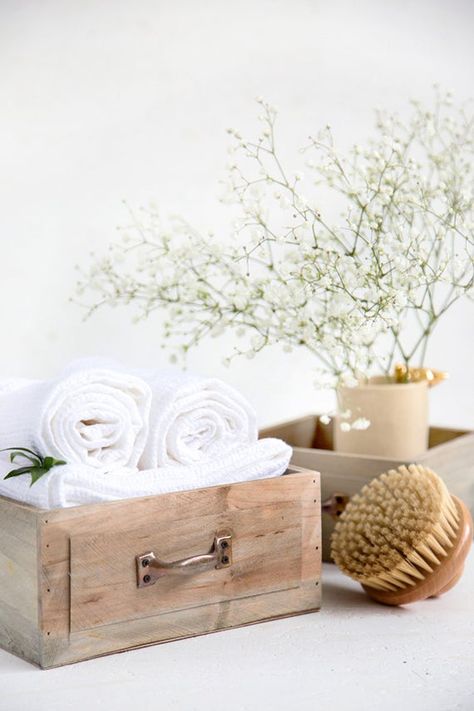 Sometimes it's the simple things in life that make it more special. These ideas on how to show your appreciation for your husband are super easy, yet so meaningful. He will feel so loved and treasured after any of these gestures. Feel free to try any or all of these out on April 15th and beyond!