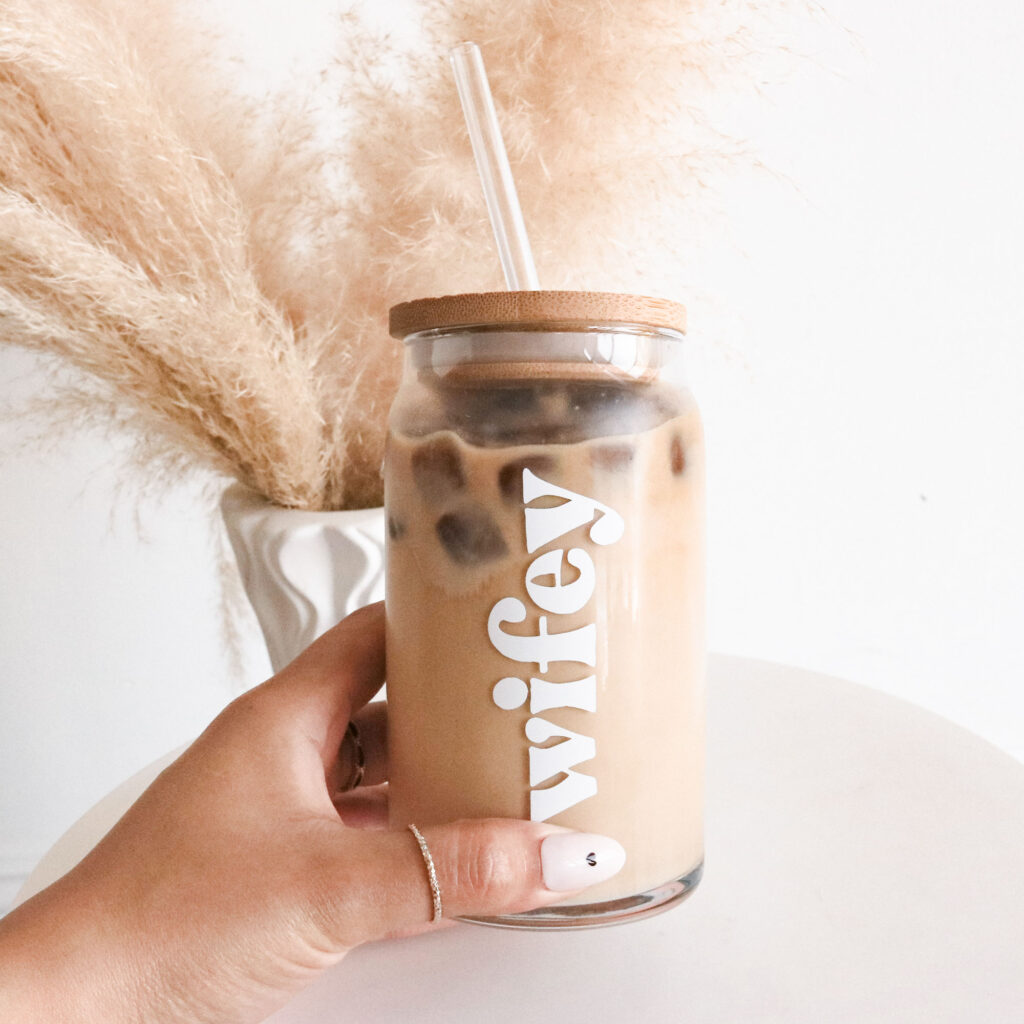 With summer just around the corner, there is no better way to treat yourself, than with an iced coffee! One of our favorite hacks to keep your caffeinated drink cold is by making coffee ice cubes. This recipe is perfect for the on-the-go bride ready to take on wedding duties! With just a couple of simple steps, you can avoid the dreaded watered-down iced coffee or lattes. If you are a coffee lover, this is a must-try trick.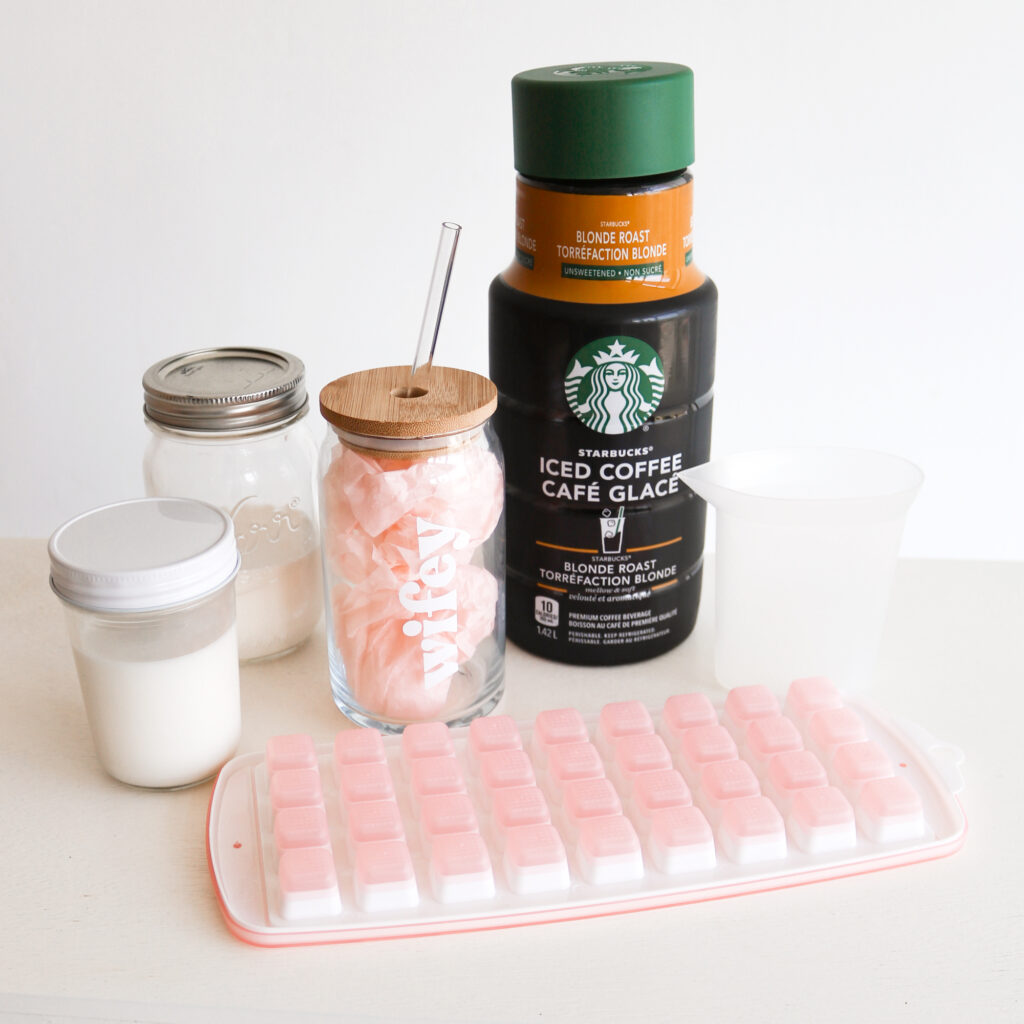 Here's What You Need:
Making Iced Coffee Cubes
These coffee ice cubes couldn't be easier! First, fill an ice tray with a cold brew of your choice.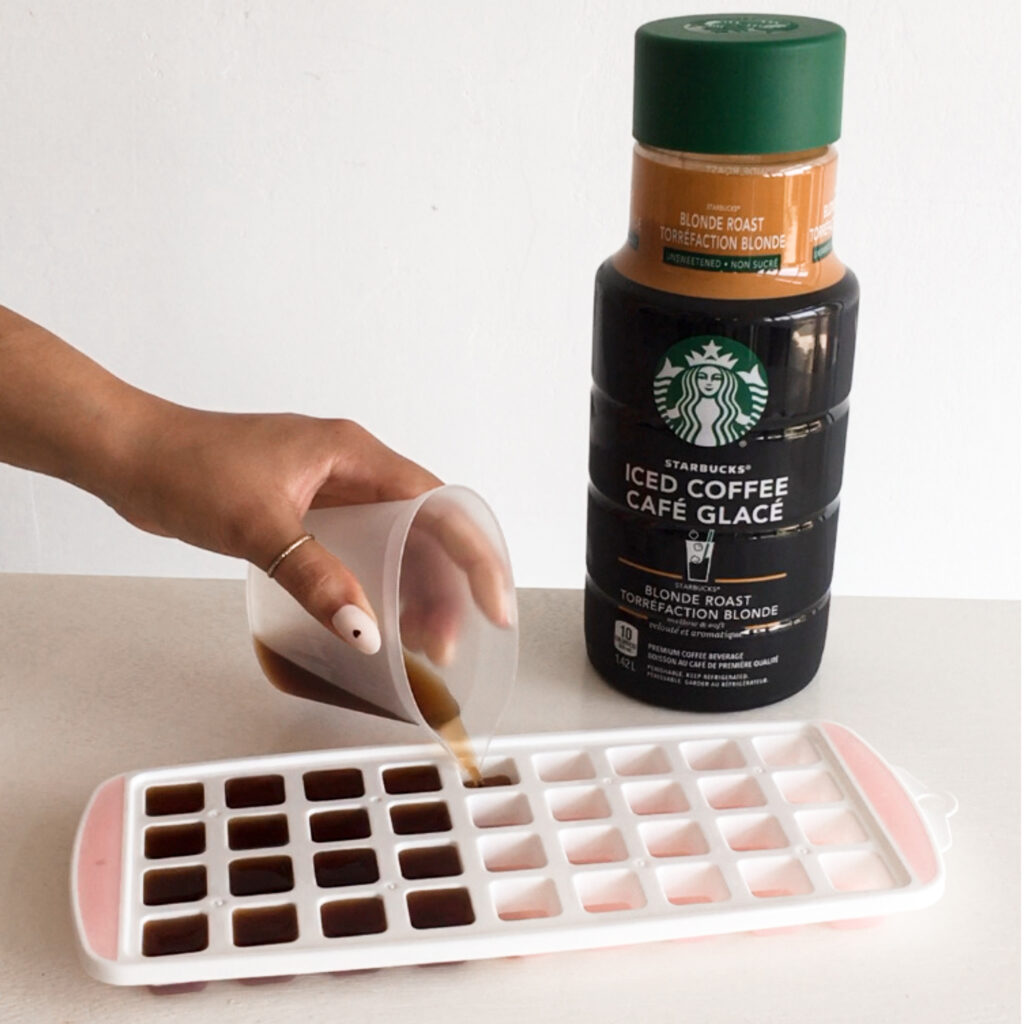 Cover the tray and freeze until solid, about 5 hours or overnight.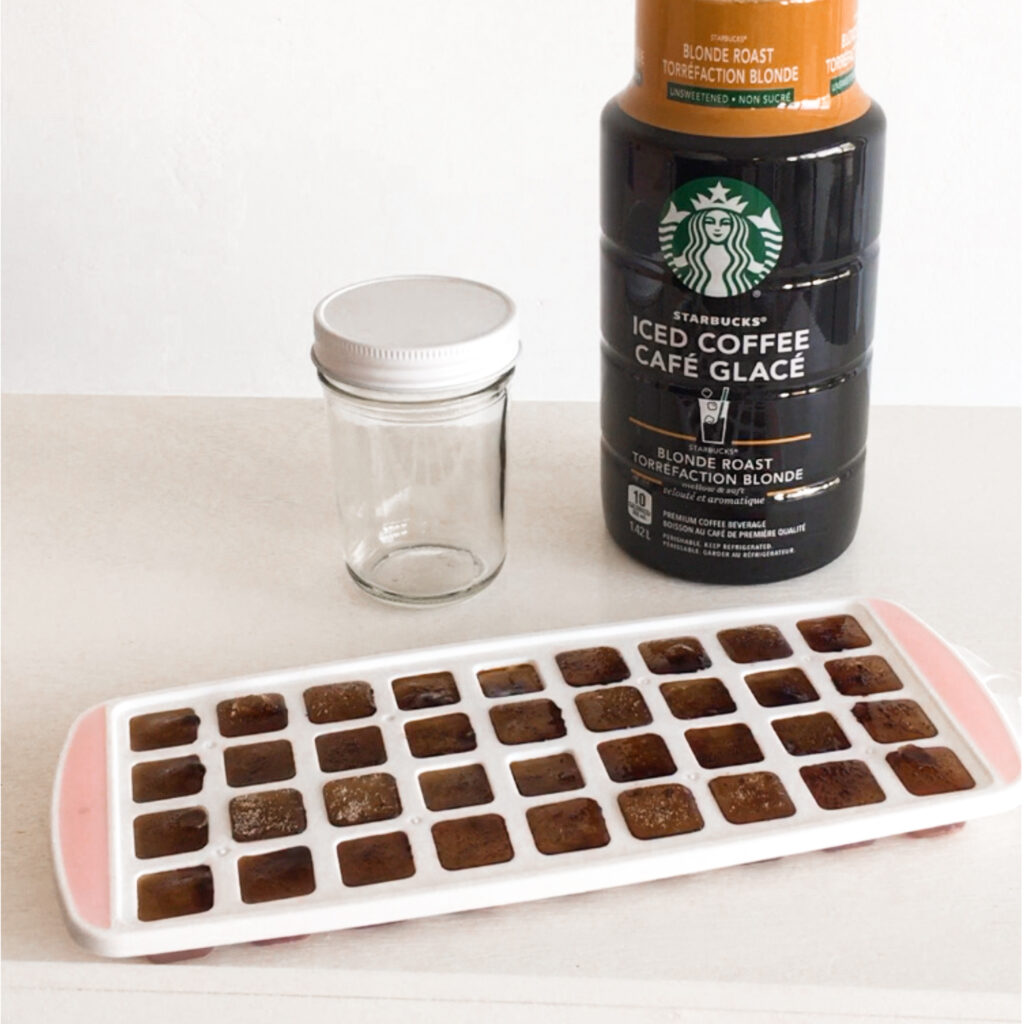 Once frozen, add the coffee cubes to your glass. Pour your coffee over them and add your favorite creamer or syrup.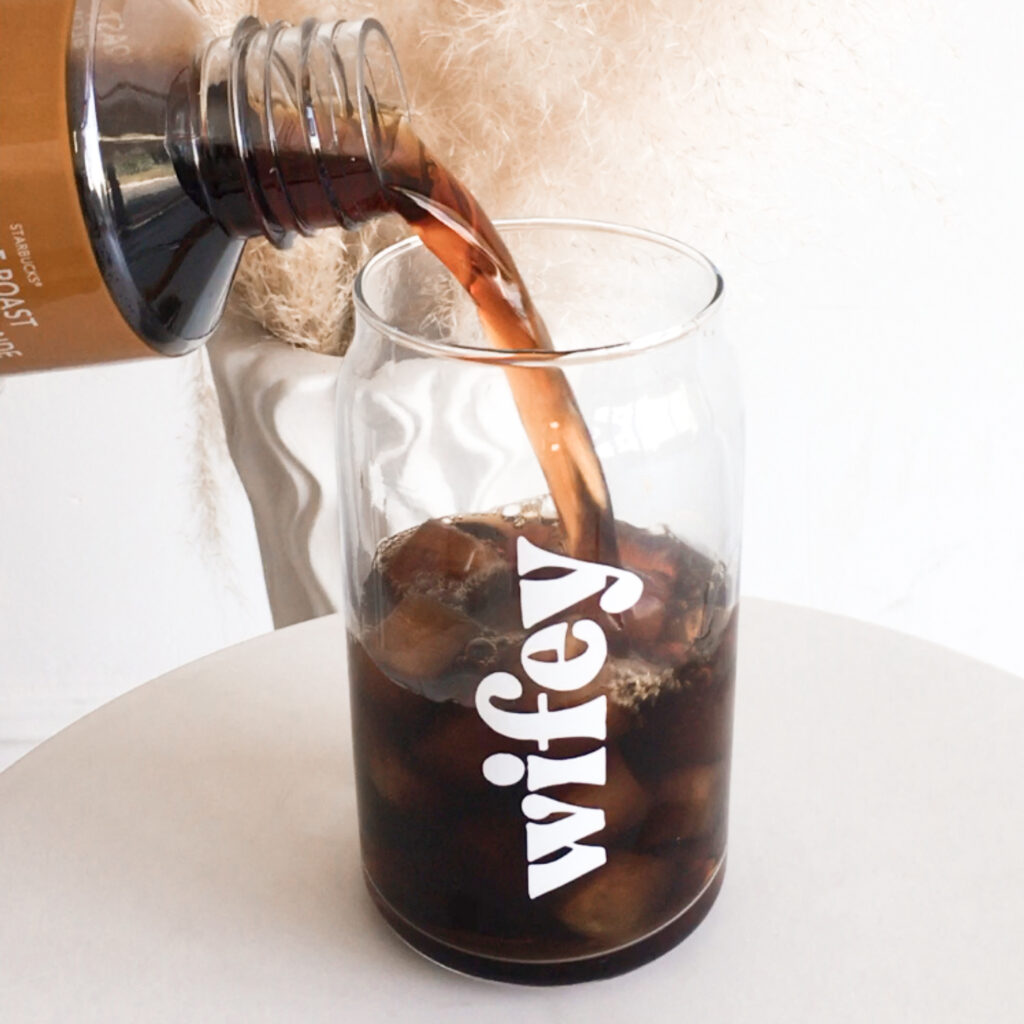 There you have it, no more watered-down iced coffees! Once you've mastered these ice cubes, the possibilities are endless. Needing an extra kick of energy? Try these ice cubes with espresso and add them into chai tea to create a dirty chai latte or even blend them into your favorite chocolate beverage for a tasty frozen mocha. If you aren't a big fan of coffee, these ice cubes work great with iced tea too!
Don't forget to tag us in your pics if you try this out! We would love to see all of the tasty creations you make.