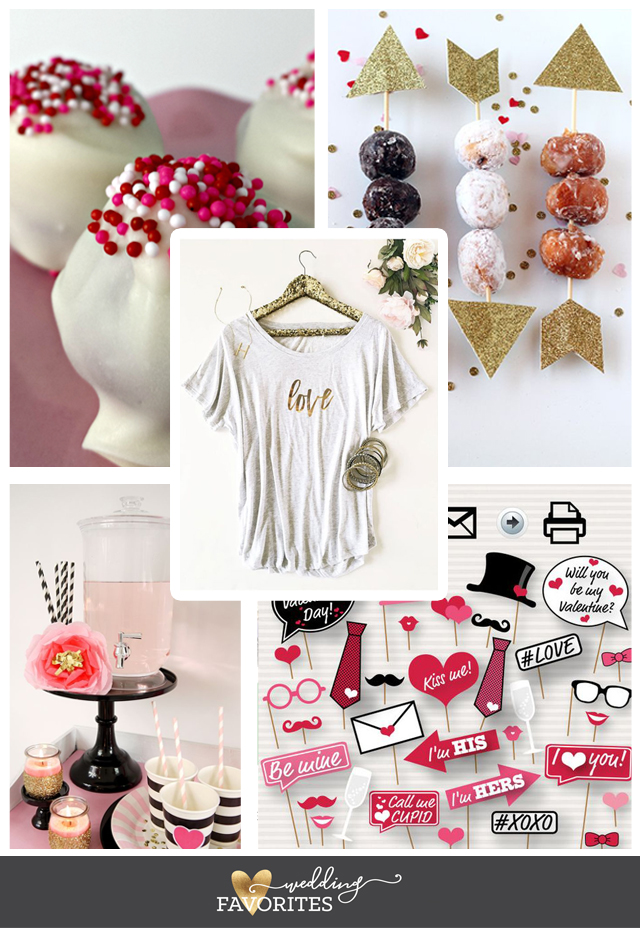 It's that time of the year again. The cold is cozy rather than biting and the sounds of Michael Buble's Christmas carols are replaced with the crooning of Frank Sinatra's "Strangers in the Night" and Elvis Presley's "Can't Help Falling In Love". Red and Pink and candy sales as far as the eye can see. Yup, it's Valentine's Day. Whether a party for two or a party for you and your gal pals, here's some ideas for your Valentines Day Party!
Stylish, memorable, and versatile, our custom print dolmen shirts are a great gift for your party goers! Surprise them and wow them with a personal message in gold foil.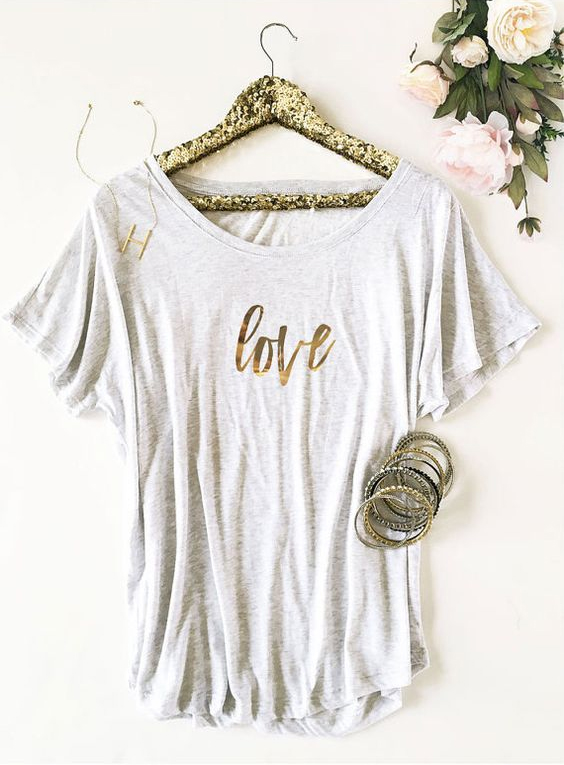 No Valentine's Day is complete without some sweets for you and yours! This DIY guide to Cupid's Donut Hole Arrows is the perfect accessory to your dessert table! Easy and fun, this is the perfect way to add a Valentines Day twist to your sweets.
Valentine's Day Marshmallow Wands
Making the sweets an interactive part of your Galentines Day Party can be fun and festive! Just set up a DIY Marshmallow Wand station for you and your gal pals. Chocolate, marshmallows, and candies and you have yourself a sweet and delightful good time!
Nothing says Valentine's Day like red velvet! Make these bite sized treats for a sweet way of saying "I love you".
Have yourselves a hilariously good time with a photo shoot with these Printable Photo Booth Props! You and your gal pals can giggle and gawk in your photos with these adorable props!
Galantine's Day Valentine's Bar Cart Styling
For the industrious and crafty hostess, setting up a Galentines Day Valentine's Bar Cart will really wow your gal pals! Your soiree will be the talk of the town, guaranteed!
Planning for your party can be a bit strenuous. To make things easier, Wedding Favorites has everything you need to make your event a unique one. Find the latest décor kits, personalized banners, and more.