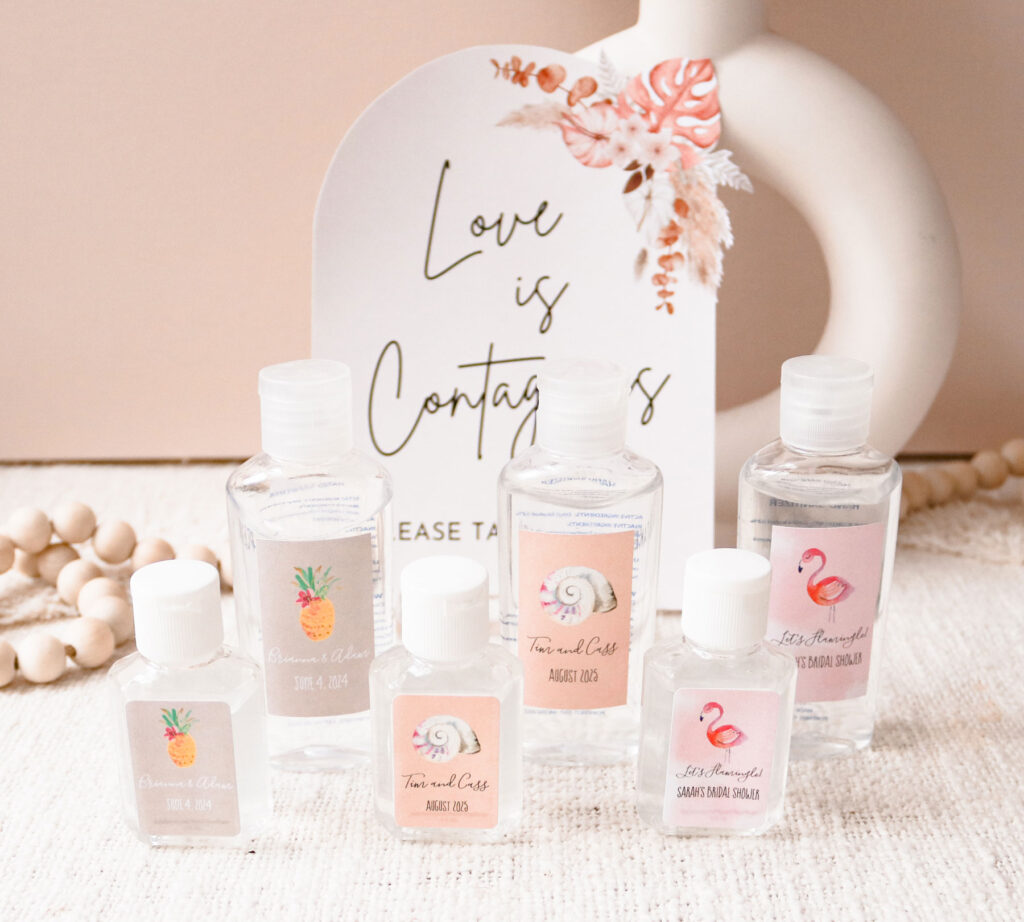 Looking for a party favor that's photo-ready and practical? These hand sanitizer favors are the ideal choice! Unlike some party favors that might end up forgotten, custom sanitizers are practical and can be used daily. Not only will it keep your guests germ-free throughout your celebration, but it will have you at ease knowing everyone's health is prioritized. Whether you've envisioned a themed gathering or prefer a minimalist approach, we have custom hand sanitizer favors to best align with your aesthetic!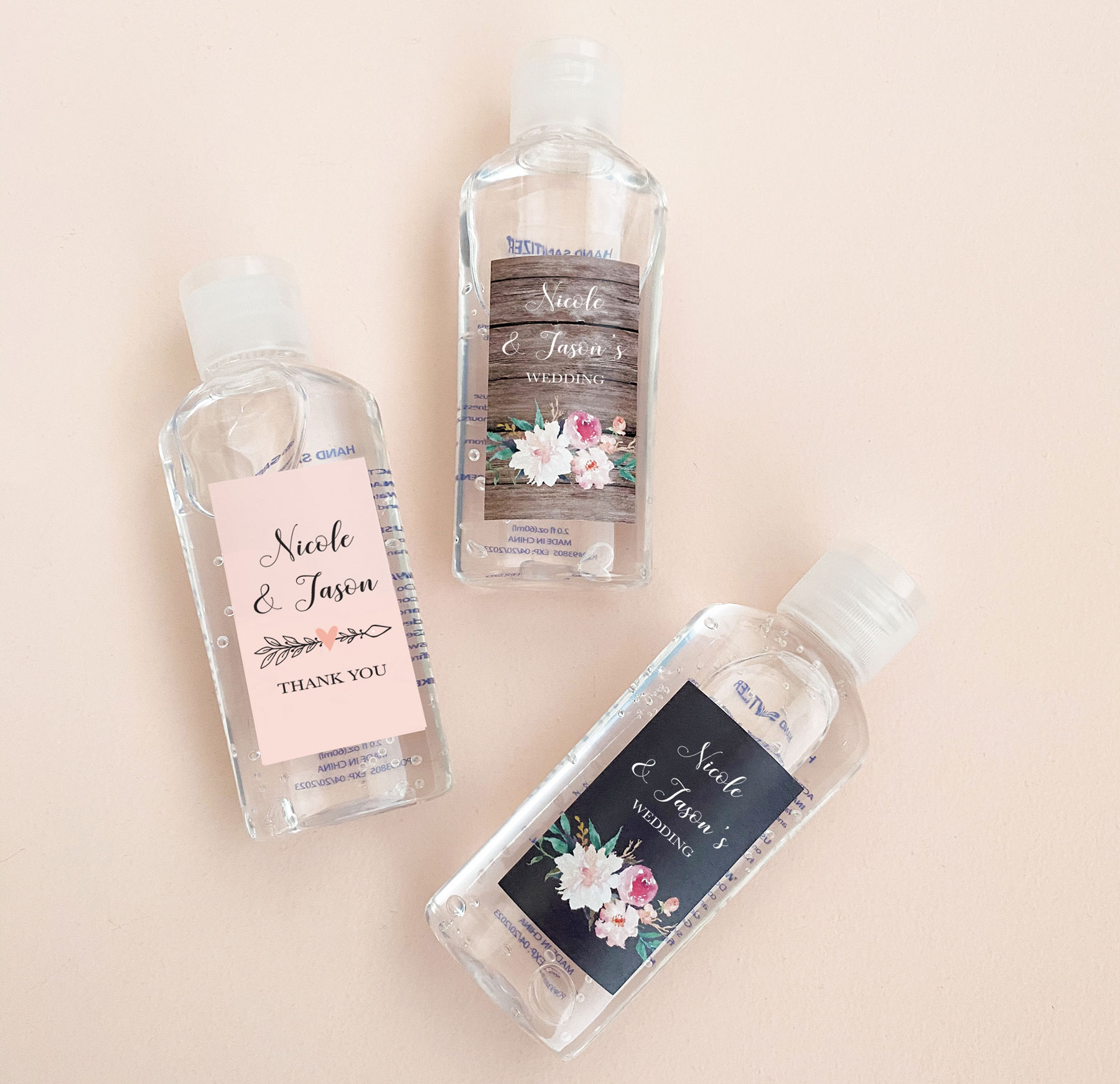 To start, our floral garden sanitizer has label styles designed to capture the essence of vintage bliss! Alongside rustic color options, your custom text is presented in a script and bold font to honor a precious date of celebration or a heartfelt expression.
If you are stirring up a new summer fun memory, we also have design options to elevate your tropical bash! You can add a personalized touch to your beach festivities with our tropical label options. Choose from our 1 oz or 2 oz bottle sizes.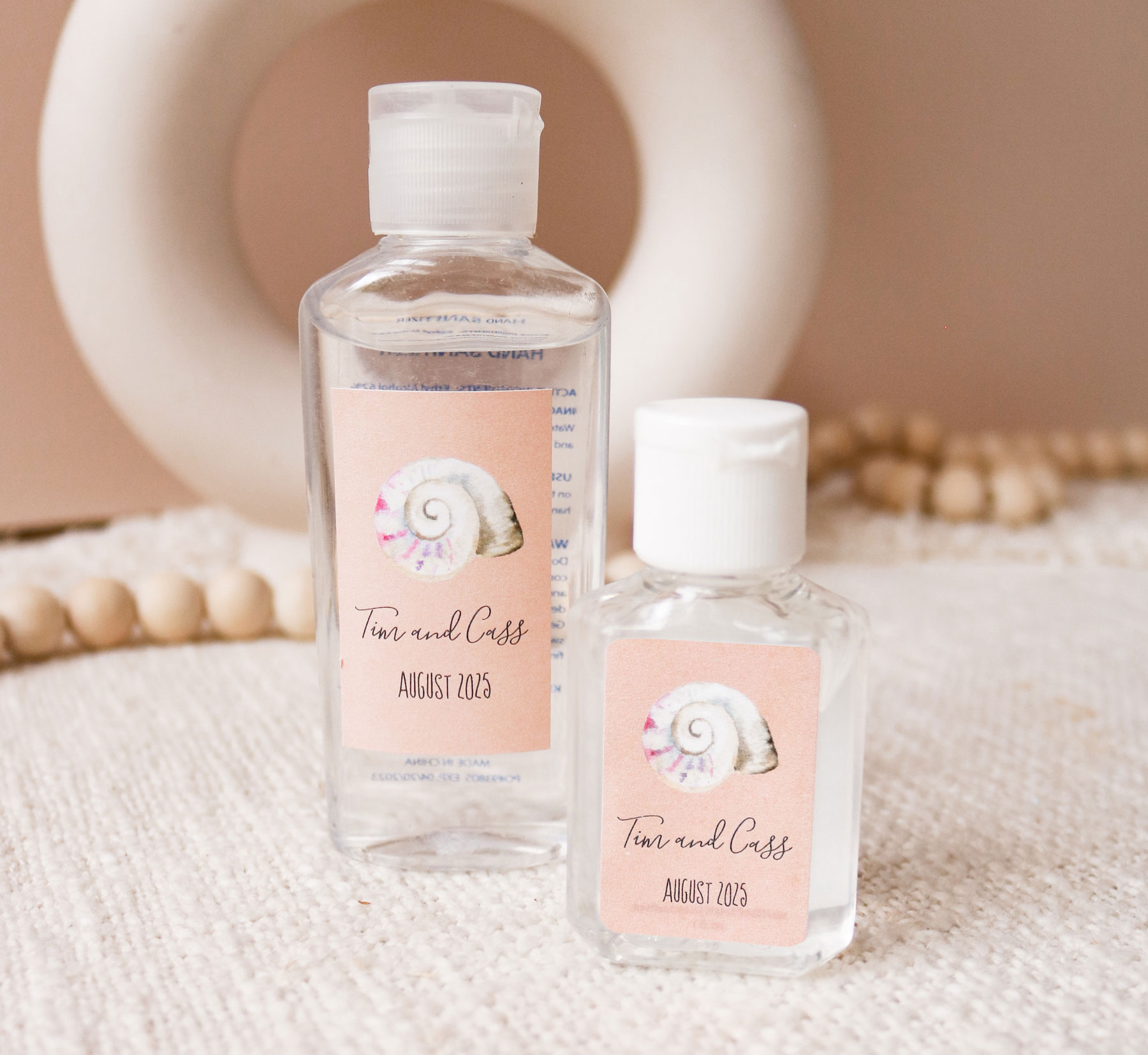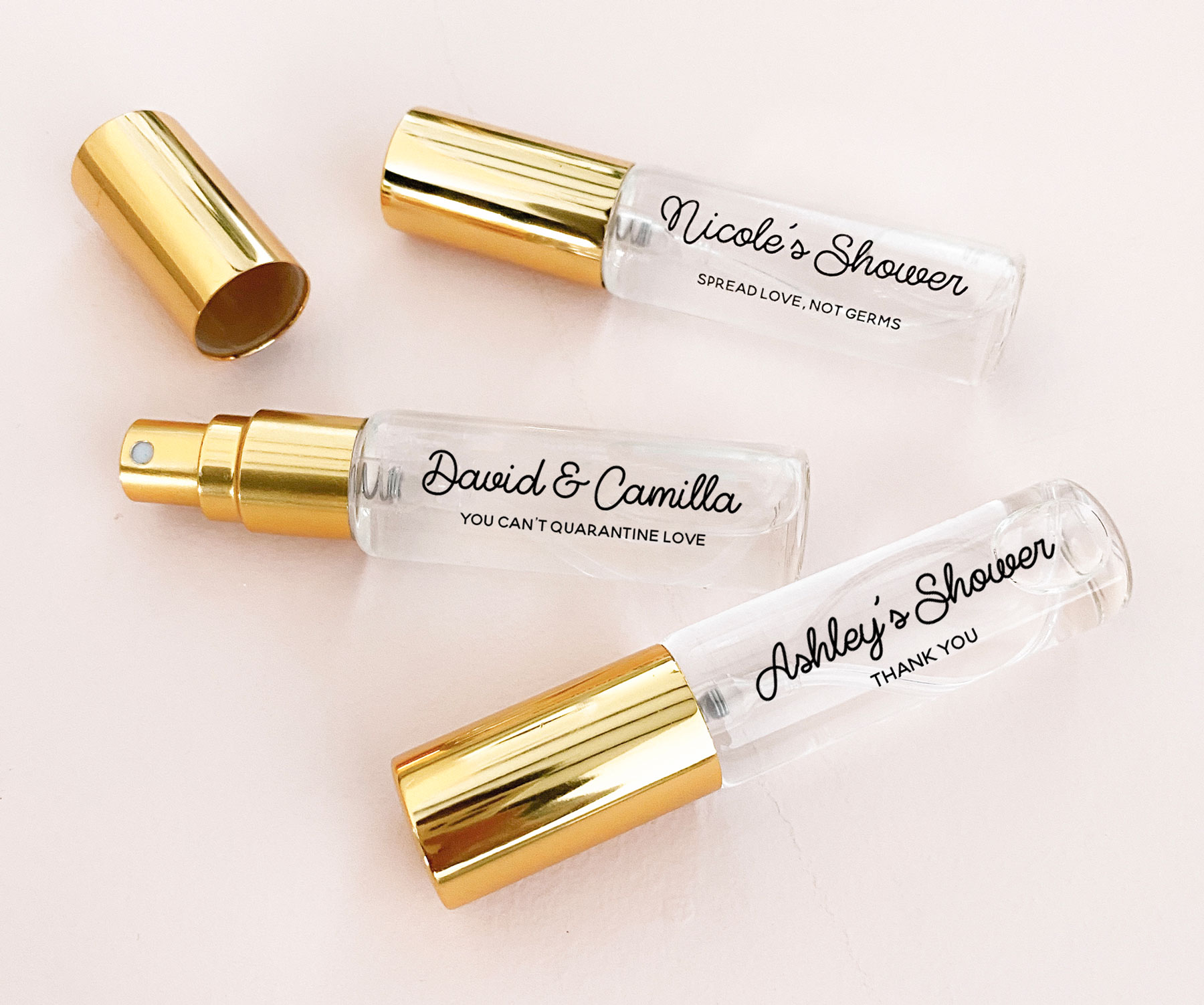 Alternatively, these elegant glass hand sanitizer spray bottles adorned with a gold lid are perfect for those seeking a touch of refinement and style. You can make it uniquely yours with our clear custom text labels!
Additionally, if your preference leans towards minimalism, you have the option to leave these spray bottles blank. The glass bottles can stand on their own as an elegant favor. Cheers to keeping it simple!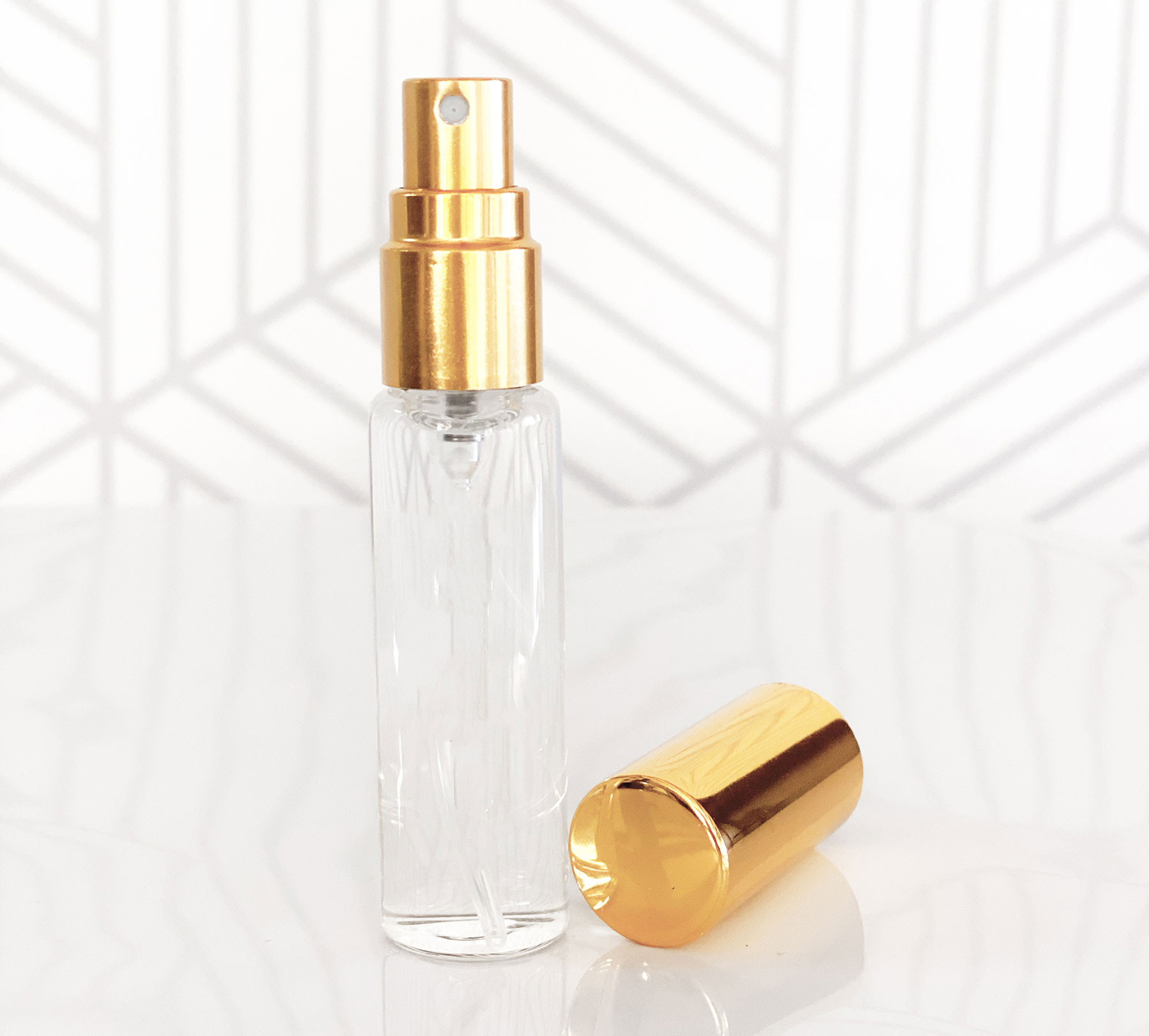 Custom hand sanitizers are more than just a trend; they're a practical, thoughtful, and versatile party favor choice that can elevate your event to the next level. These tokens of appreciation express your gratitude for their presence in joining you. Whether it's an indoor or outdoor affair, these hand sanitizers will accompany your guests as they continue to do the same in your upcoming milestones! If these hand sanitizers were a part of your special occasion, we'd love to see them! Tag us @weddingfavorites