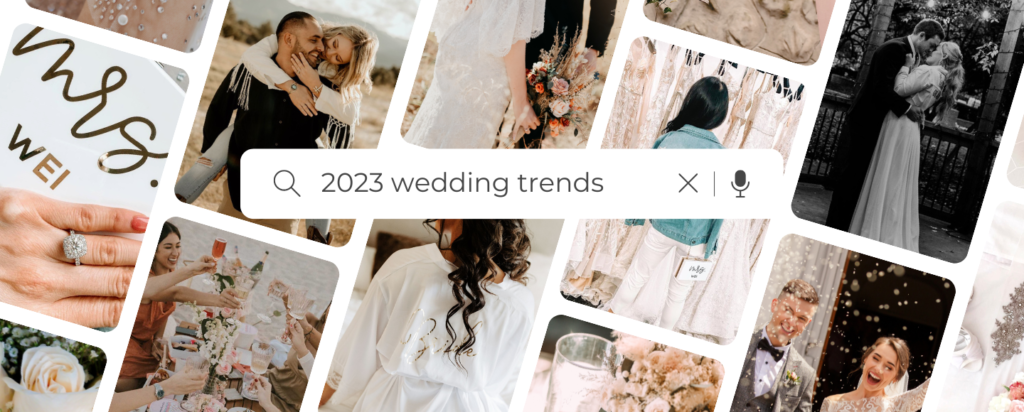 A new year means new trends for future brides! After reviewing recent trends and considering timeless styles, we formulated a list of what we think brides will be doing more of this year! Here are our favorite 2023 wedding trends:
1. Terracotta Details
The copper, rust, and burnt orange tones aren't going anywhere!⁠ There are many ways to incorporate this color into your wedding journey, whether it's through flower arrangements or table decor. One of our favorite ways, however, is through the bridal party getting ready outfits! Items like our Ruffled Robe in Clay establish a warm and inviting ambiance all around. This color works throughout every season as its rich orange and earthy shades complement a vibrant summer or cozy fall celebration. Not to mention– terracotta elements will make any picture look lively regardless if it is taken outside against greenery or indoors against a wooden background.
2. Pearl Accessories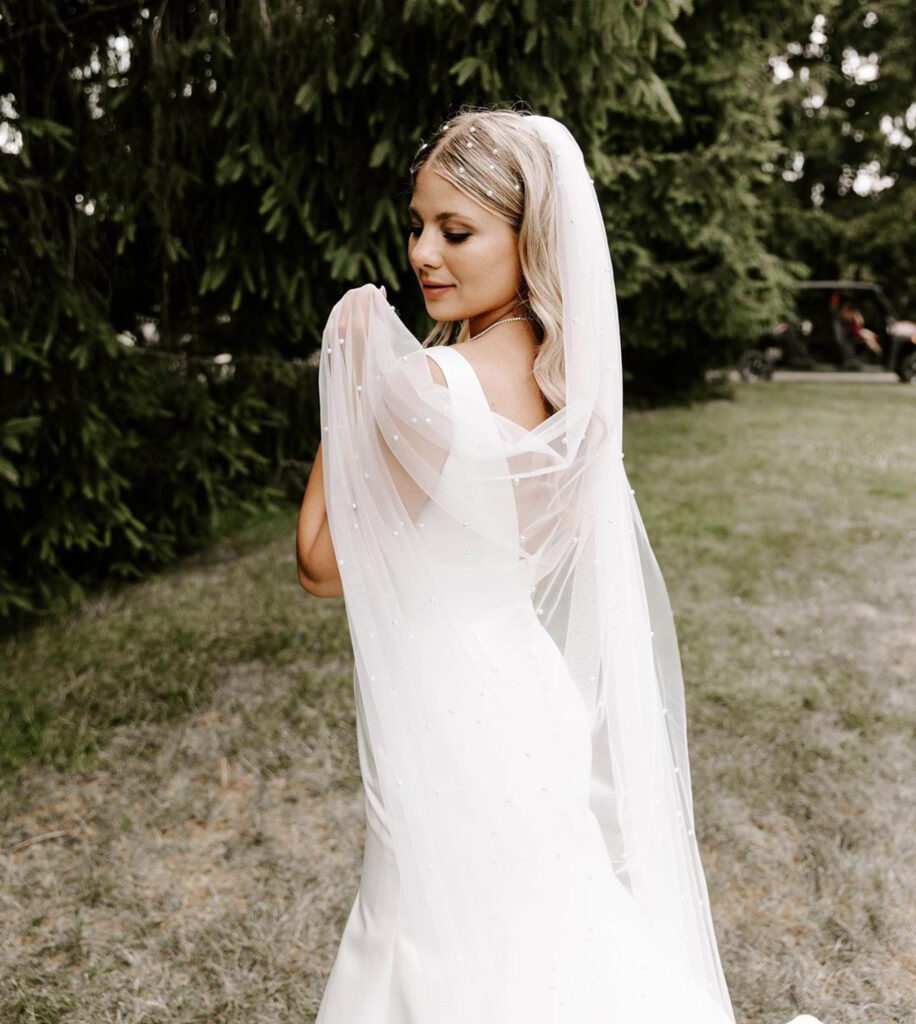 The infamous pearl veil & hairstyles went viral last year and we think they'll be just as popular!⁠ Pearls are such a simple, yet effective way to elevate any bridal look. Brides can even add their own twist on unadorned items like our Sunglasses, Hats, and Veils by sticking any sized pearls over them. There's a reason why brides have consistently been incorporating pearl details into their outfits–it will always look STUNNING!
3. Bridal Brunches
Brunches have always been a hit and are great for bridesmaid proposals or bridal showers. This is the perfect opportunity for everyone to share a delicious meal with their besties while celebrating the bride-to-be. It is also a fun way to dress up and take memorable photos. Spruce up the brunch by including unique decor and favors like our Personalized Flutes or Fans. Personalized touches and a creative presentation can go a long way in making everything look put together.
4. Fringe Pieces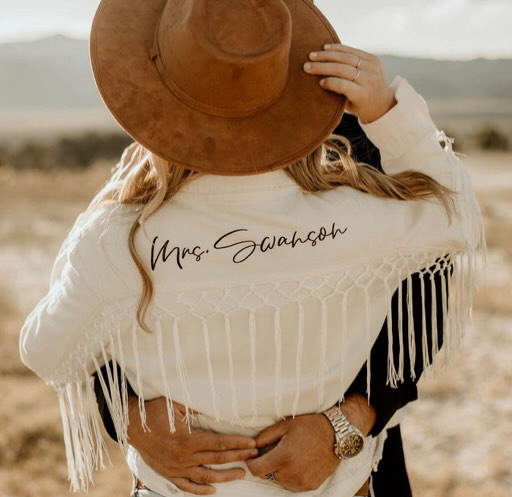 Fringe is making a comeback! We think brides will start incorporating them into their bridal looks. Fringe detailing on an outfit can make a bold statement that screams bride! Whether your wedding theme is bohemian chic, modern, or rustic, fringe items like our Denim Jackets or Crochet Purses will fit it all. Fun, flirty, and festive–what's not to love?!
5. Candid Photos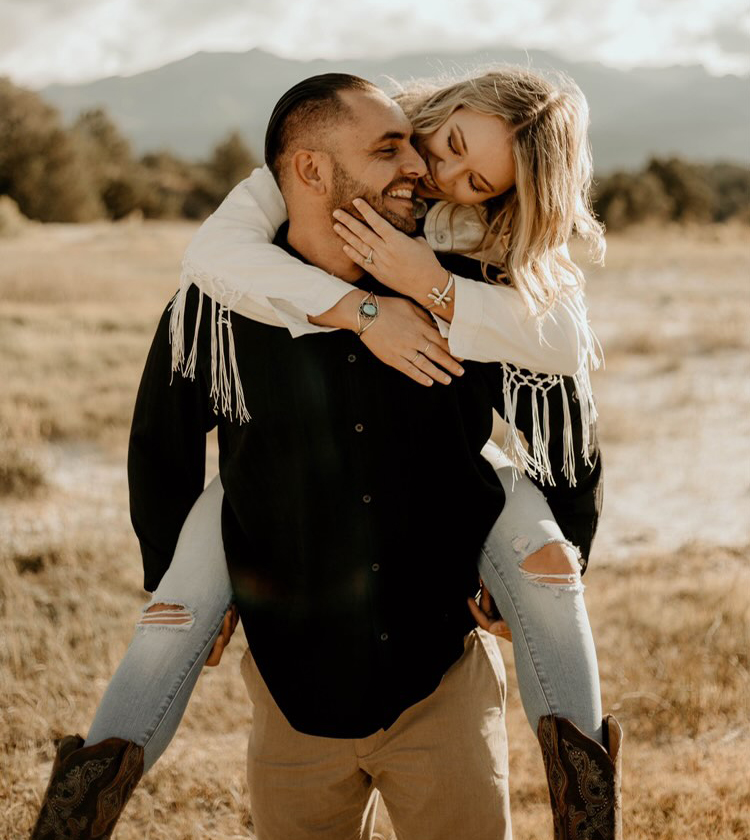 Natural-looking photos are in and more couples will want an editorial twist to their pictures. Don't stress too much about how you plan to pose for your engagement or wedding photos– your authentic emotions will speak for themselves! Photographs of couples taking a walk, laughing, or doing an activity together are great ways to come up with candid pictures. Browse our more casual bridal wear that will easily complement a vision for relaxed and candid engagement photos. Recently, we've also noticed many prefer to have blurry or out-of-focus photographs. This further plays into this dreamy, impromptu look.
Put these ideas to use for your bridal journey in 2023! These growing trends will make your bridal outfits, photos, and wedding stand out while simultaneously fitting in beautifully! If you use any of our ideas or bridal accessories for your upcoming celebrations make sure to tag us @weddingfavorites!