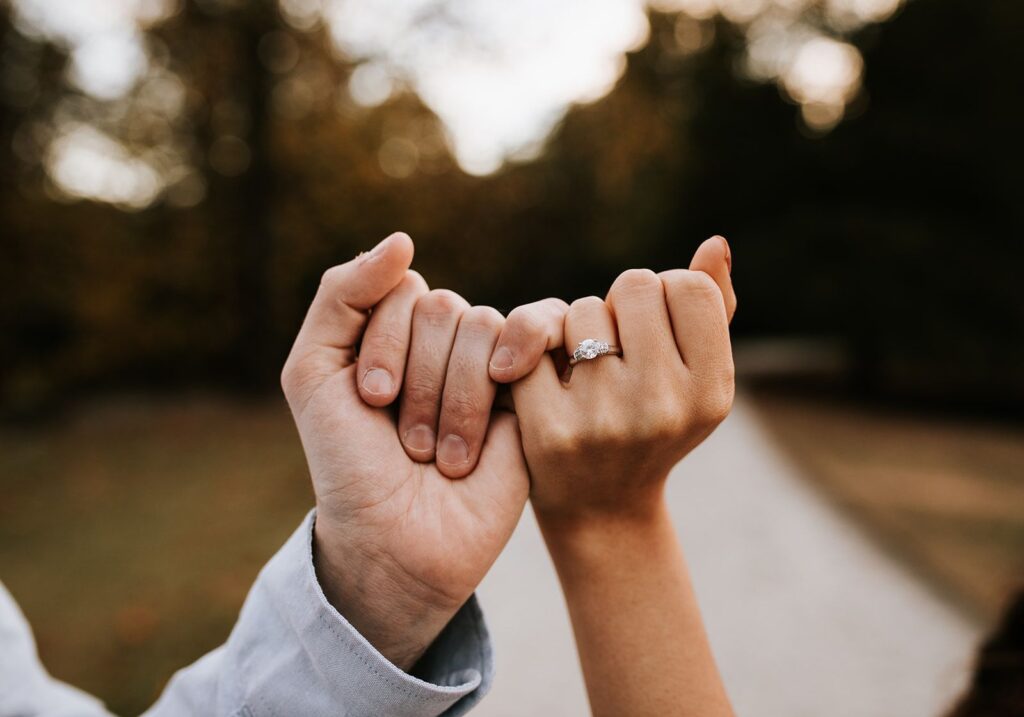 Happy National Proposal Day! March 20th is a special day many couples not only celebrate their marriage and relationship, but also when some decide to pop the question! Everyone's proposal story is unique in its own way, filled with hard-hitting emotions. Here at Wedding Favorites HQ we love all wedding stories, so we decided to ask our followers to share theirs! Here are two proposals that we thought were special! (Plus a special surprise at the end!👀)
Proposal #1
"I've always wanted to go to Hawaii and my boyfriend and I finally got a chance to go for an anniversary and Valentine's Day. We both work in a hospital so we haven't gotten a vacation since Covid-19. And then we got there. The next day he said he hired a photographer just for "fun" so I could keep the memory. He planned with the photographer how he was going to propose. He's been planning this for 2 years… It was so perfect! ❤️"
-Brittany Barron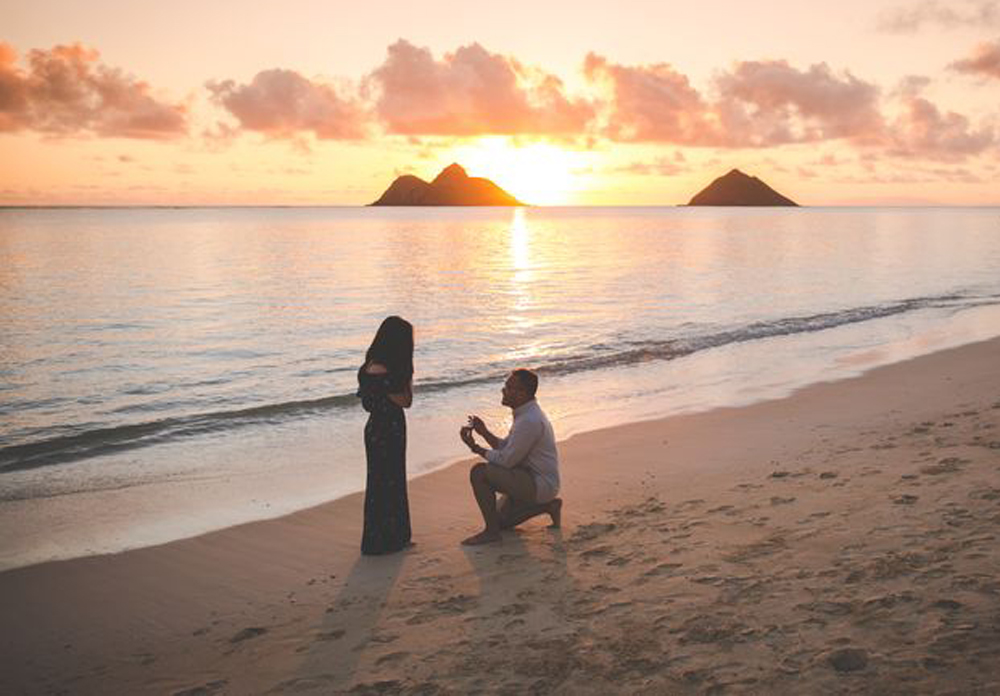 Proposal #2
"My fiancé and I started dating in 2020 and two weeks later I lost my mom. My fiancé was and is an absolute rockstar of a support system. We're quite the crazy cat ladies so I knew I wanted to incorporate them into my proposal. So I bought the cat's bandanas that said "will you marry my mama?" Long story short, the bandanas never made it on the cats (they were camera shy) and I got down on one knee and shouted "surprise!" Instead of "will you marry me?" Nevertheless, she said yes!
Two weeks after, her mom died 💔 We've been loving and supporting each other through these heartbreaks. That following October, I came home from work to a fall festival with a pumpkin saying "will you marry me" and it was my turn for my ring! I told her I'd have to think about it 😉 Wedding is set for April 27, 2024! We'd love to be featured to spread light through our heartache 💍🤍👰👰 #twobridesarebetterthanone"
– Taylor Wallace @_taylorsamantha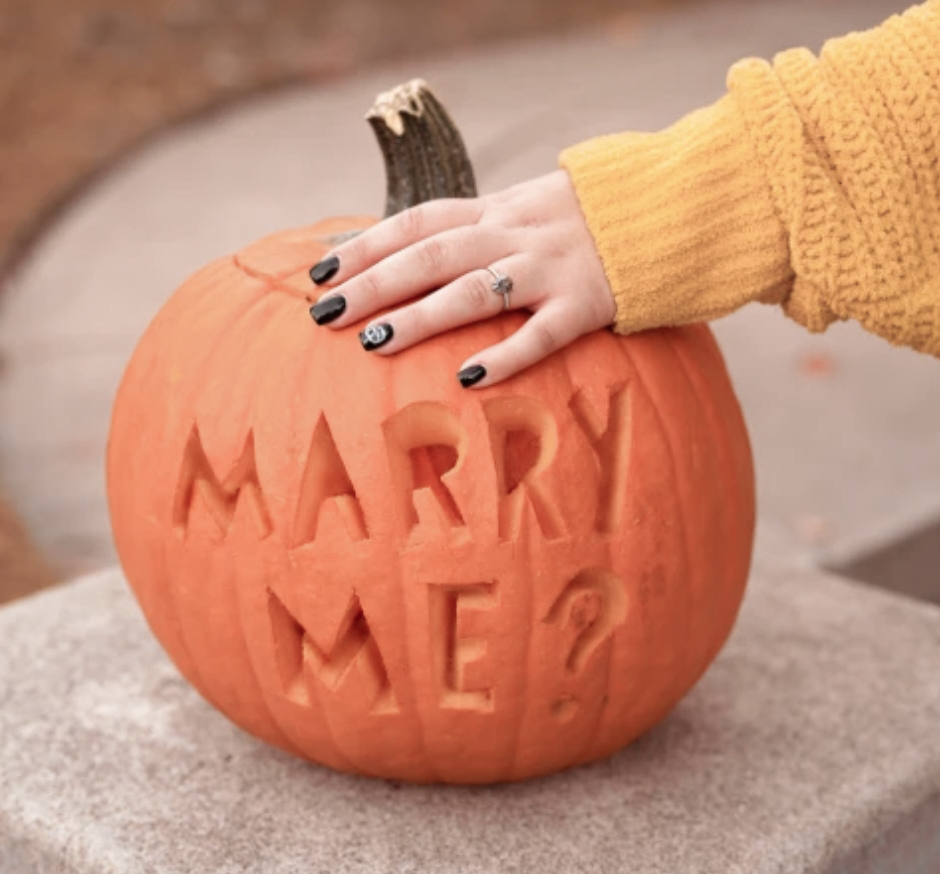 These stories were a pleasure to share and both so special. If you have any interesting or memorable proposal stories feel free to share them with us @weddingfavorites. To continue celebrating the love today, you can use our exclusive code: PROPOSALDAY2023 to save 25% OFF sitewide. (Code expires 3/22/23 @ 11:59 PM PDT)
Happy National Proposal Day!